It seems the Twilight series is out on a new print run, with a new covers. The covers are striking and pretentious and silly, and I am here to mock them. You don't have to thank me; it's what I do.
I had not planned on going to the trouble to find an actual image of this thing, relying instead on my near-mystical abilities of description, but let's face it, images get the clicks. Here's the cover: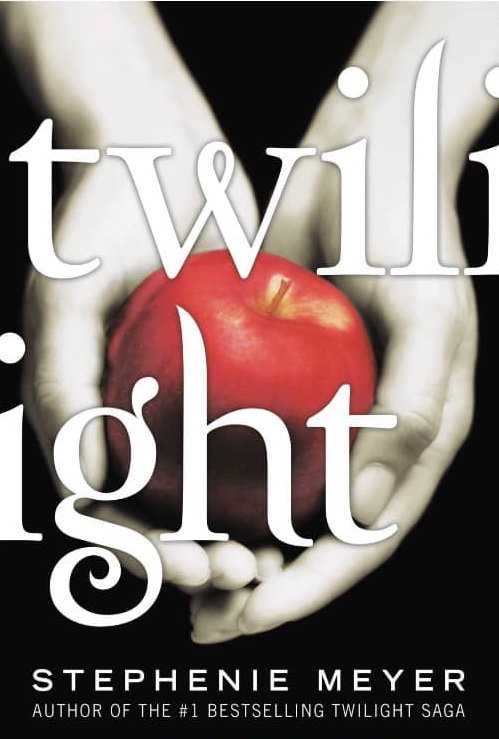 Full disclosure here; I have never read twiliight (apparently) and it's pretty unlikely I ever will. I have read and enjoyed many things similar to this, even written for a similar demographic, but this whole thing seems pretty awful.
BUT! You will find millions of readers who disagree with me, and the last time I wrote something millions of people liked was never. So my hat is off to the writer of this yarn.
Who is that again?
STEPHENIE MEYER
AUTHOR OF THE #1 BESTSELLING TWILIGHT SAGA
In other words, "Author of the book you are holding in your hands right now." Which… I figure is kind of implied already. If you decide to read twiliight because it's written by the person who wrote Twilight— you know what? You're perfect for this story.