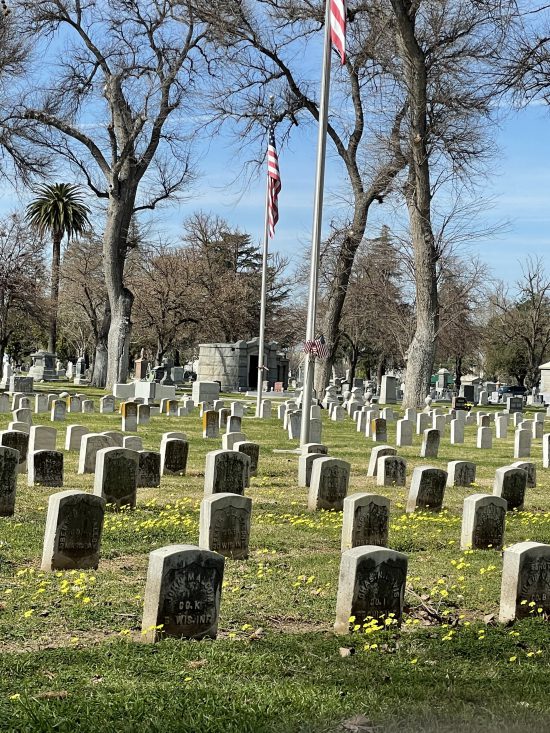 These are gravestones for soldiers who fought for the United States of America. These are "the troops" that everyone is so eager to support. These soldiers lived through conditions that no modern US soldier has ever known. They were as likely to die in a friendly camp as during battle.
What were they fighting for? They fought and starved and marched and died to keep idiot hooligans from waving confederate battle flags in the halls of Congress. You are looking at the graves of soldiers of the United States Army who gave everything to preserve this nation, and anyone who glorifies the slavers whom they fought is a traitor as well.
Happy belated January 6th, my friends.